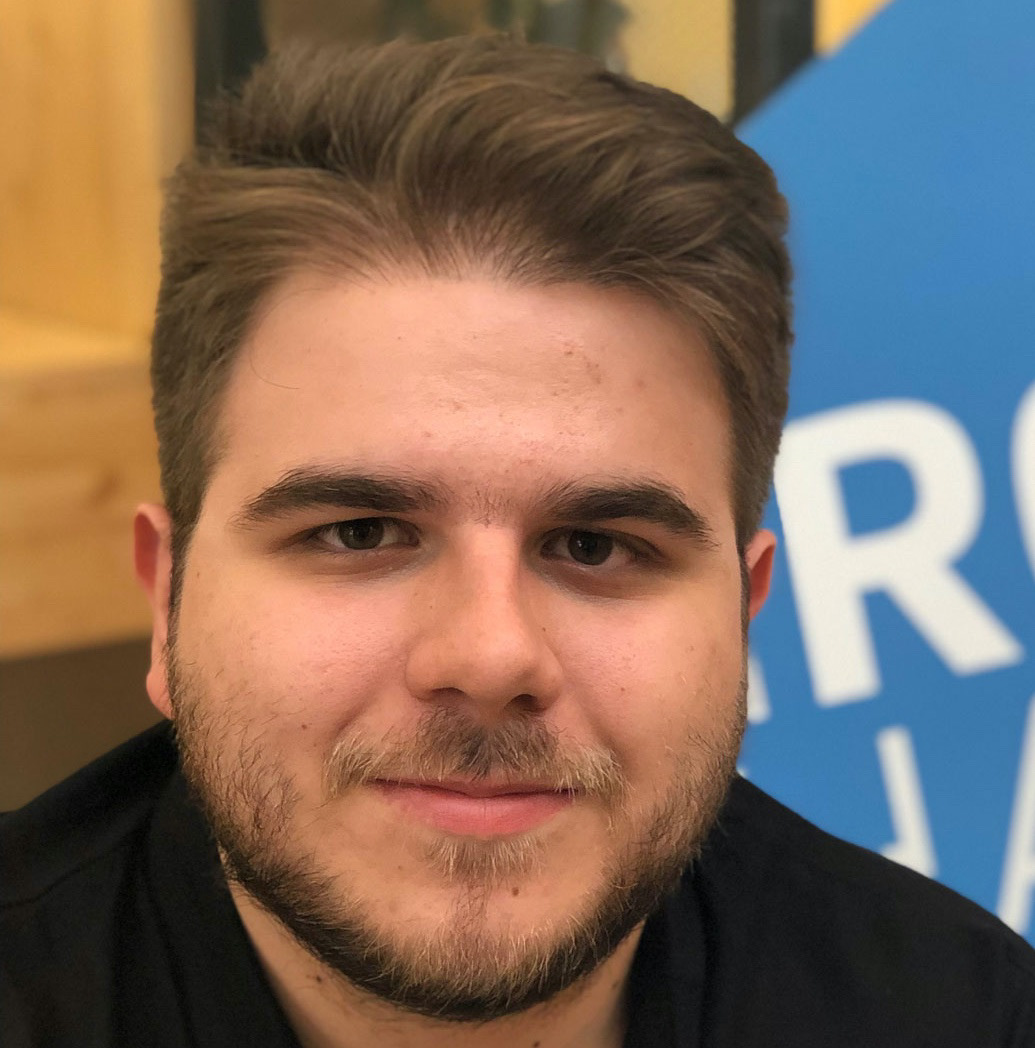 I'm David Perez, an UX / UI Designer based in Madrid, Spain.
As an ex-editor and marketer, I decided to step into UX / UI because I want to understand people's problems before thinking about solutions or creations. 
I love empathising with people, investigating users' problems, ideate useful solutions and paying attention to the details.
People also say that I'm a problem-solver that tries to help and encourages others.